SUPPORT SERVICES TUBE FORMING
With a staff about 15 in its design office, DECAYEUX STI is "The partner you need" to get your products off the drawing board and into industrial production. Our technical experts will provide assistance in your projects. If you require it, right from the part design. This co-design partnership helps you to bring down process and product costs as it integrates the manufacturing constraints directly while optimizing product performance. Throughout the whole design and consultancy process, strict confidentiality is maintained. Our various prototyping units enable us to provide you with the fast reaction times you need to develop your applications. Working in 3D makes the work easier as everyone is trained to work with SolidWorks and some can use as well Delcam. From simple machine tools to special machinery, we can carry out all your design work in all its aspects in record time.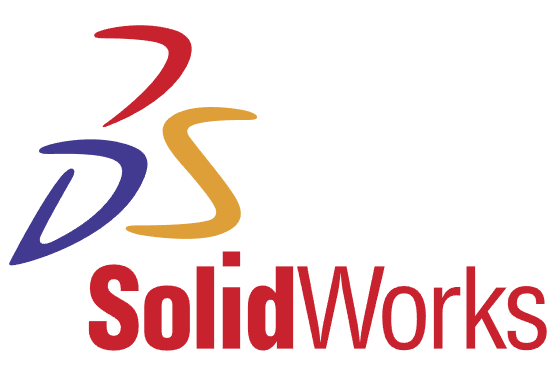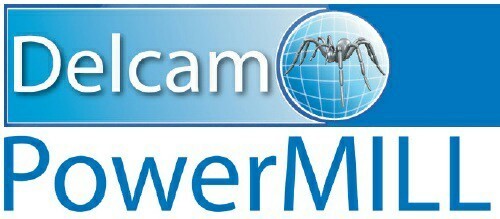 This provides a support service for our various units, and enables us to both manufacture and maintain our manufacturing machinery. It is fully integrated into all our metalworking processes, and can also provide equipment for electric discharge machining, hot wire cutting, etc.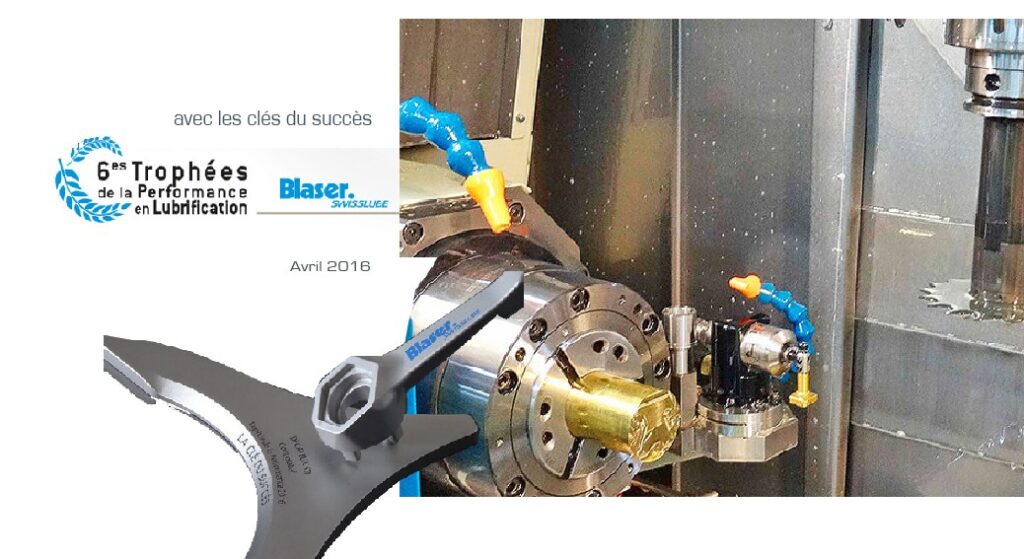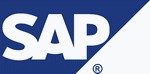 DECAYEUX STI uses many continuous improvement tools such as Total Productive Maintenance, lean manufacturing, value analysis, process automation and others.
We have a real desire to make progress, constantly moving forwards with a view to ensuring that both we and our customers are always improving in performance.