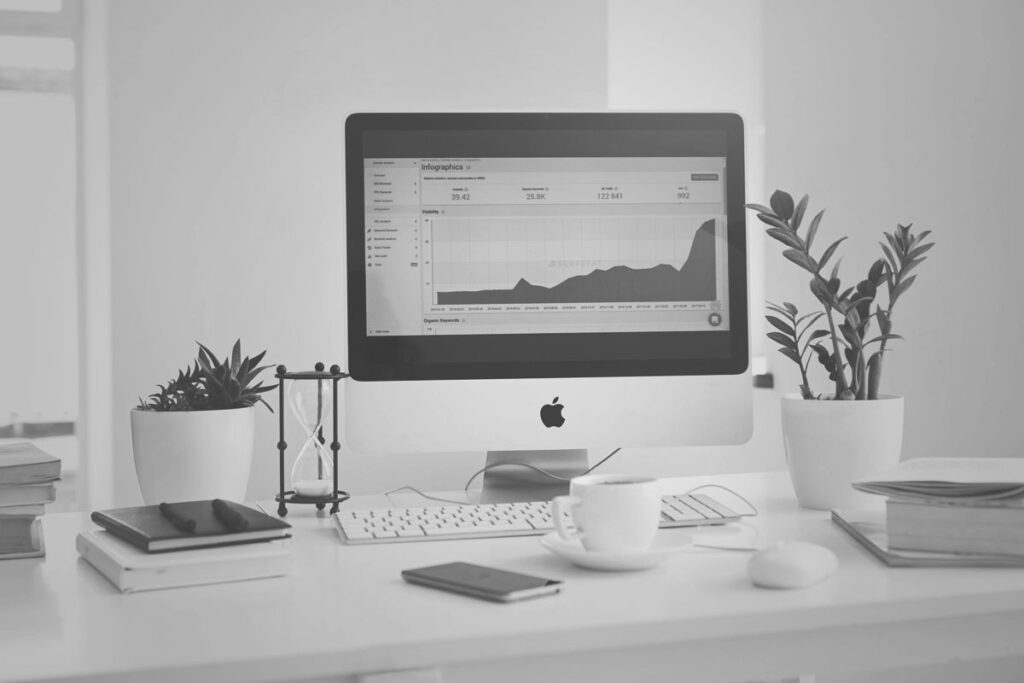 DECAYEUX STI SA with a capital of 1 000 000 €
Adress : SAUCOURT 80390 NIBAS
Legal representative : Mr. Stéphane Decayeux
Director of Publication : Ms. Yolande Maldue
Phone : 03 22 20 74 40
Internet address : https://www.decayeuxsti.com
Share capital : 250 000,00 €
SIRET : 527 921 886 00018
SIREN : 527 921 886
N° TVA : TVA FR13527921886
N° RCS : Amiens B 527 921 886
APE : Other manufacturing activities n.c.a. (3299Z)
Publisher :
Decayeux Luxe
SAUCOURT 80390 NIBAS
DPO : Mr. Pierre-Antoine AVISSE
Host:
Agence tristanah 2 boulevard faidherbe
76260 Eu (via mycyberhosting)
Web designer :
Agence tristanah 2 boulevard faidherbe
76260 Eu
phone : 02 35 86 83 11
https://www.agence-tristanah.com
Photo credit : Decayeux STI et Envato Elements sous licence.
The user of the website acknowledges that he/she has the necessary skills and means to access and use this website.
He also acknowledges having read this legal notice and undertakes to respect it.
The user has the right to access, modify, rectify and delete data concerning him/her (Article 34 of the French Data Protection Act).
To exercise this right, the user may contact the Director of the publication mentioned above.
Any total or partial representation of this site by any means whatsoever without the express authorisation of the website operator is prohibited and would constitute an infringement punishable by articles L 335-2 et seq. of the Intellectual Property Code.
The same applies to any databases appearing on the website, which are protected by the provisions of the law of 11 July 1998 transposing the European directive of 11 March 1996 on the legal protection of databases into the Intellectual Property Code (CPI).
The information on this site is not contractual and Decayeux STI cannot be held responsible for it. Decayeux STI is free at any time to enrich, modify, correct or delete all or part of the content and presentation of the pages on its site.
In spite of all the care taken in the creation and updating of this site, errors, inaccuracies or omissions may occur, as well as problems of connection to the site or interruptions in the connection. Decayeux STI declines all responsibility for any direct or indirect damage that may result.