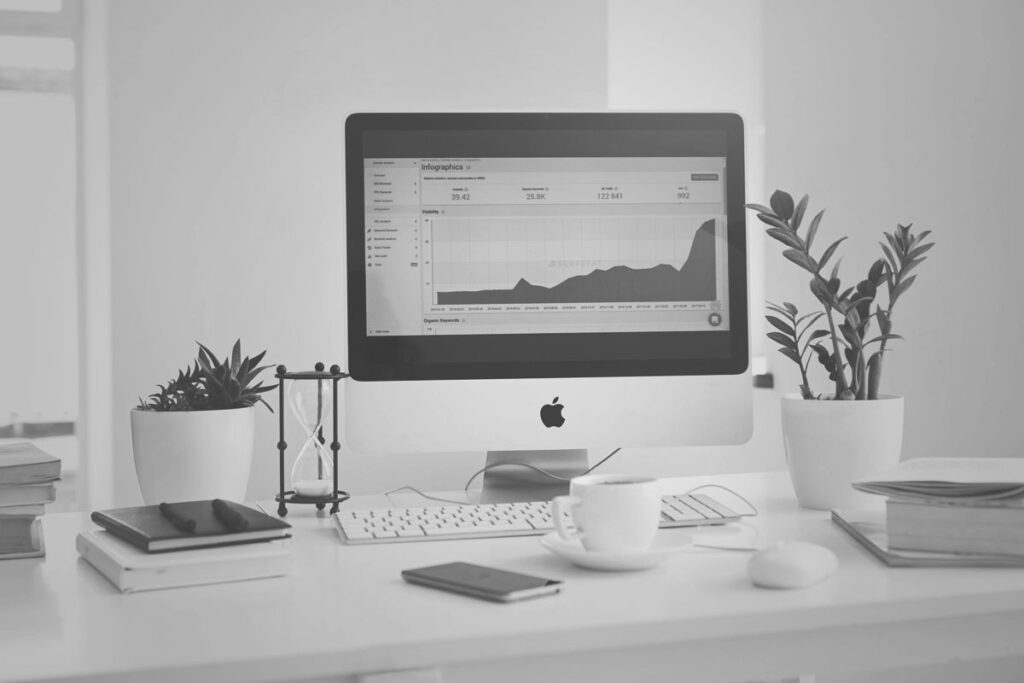 This policy sets out the principles and guidelines for the protection of your personal data and aims to inform you about :
The personal data that Decayeux STI processes and the reasons for this processing,
How this personal data is used,
Your rights regarding your personal data.
This Policy was updated in May 2019.
We reserve the right to change it at any time in order to provide you with updated information on how data is collected and processed or as a result of legislative and regulatory developments.
Marketing
Decayeux STI collects the necessary information (name, first name, address, e-mail) for the following purposes:
Conducting satisfaction surveys;
Management of complaints and requests for information;
Management of marketing operations involving segmentation, targeting and profiling;
the sending of communications, commercial offers and canvassing;
Setting up competitions.
Regarding electronic communications, it is always possible to unsubscribe either by clicking on "unsubscribe" or by sending an email to : dpo[at]decayeuxsti.com
The use of data and information as described above is permitted under the applicable data protection regulations (RGPD).
The processing of personal data for commercial prospecting and marketing purposes is based on the legitimate interest of Decayeux STI.
The processing of personal data for participation in the competitions is based on the consent of the Customer.
Products sold by Decayeux STI
Decayeux STI processes your personal data in order to execute and manage the contract(s) you have signed.
This includes:
managing your account ;
the supply and management of the subscribed product(s) ;
the processing of your requests ;
the invoicing of the product(s) and the collection procedure.
This processing is based on the performance of the contract you have signed.
The data we process is kept for the time necessary to fulfil the contract entered into, plus the period of retention imposed by the applicable rules on legal prescription.
To whom is your personal data communicated?
For the purposes of managing the contract and performing the services you have subscribed to, your data may be transmitted to
To internal services of Decayeux STI: the departments in charge of the execution of the subscribed services, in particular support and maintenance services, customer relations, accounting;
To external service providers to Decayeux STI: technical service providers, including subcontractors who provide services or assistance and advice to Decayeux STI;
To external bodies: public bodies in the context of legal obligations;
On request, they may also be transferred to persons and authorities whose right of access to personal data is recognised by law, regulations or provisions emanating from authorities empowered by law.
Where is your personal data?
All processing of your personal data takes place within the European Union (EU).
However, if a subcontractor or partner of Decayeux Paris is located outside the European Union and that subcontractor or partner is located in a country that has not been recognized as providing an adequate level of protection, Decayeux Paris will require that subcontractor or partner to comply with its security and confidentiality requirements for your personal data and to process your data only for the purposes that Decayeux Paris has determined.
Such subcontractors and partners will have previously signed the European Commission's standard contractual clauses.
How your personal data is secured ?
Decayeux STI undertakes to implement the technical and organizational means necessary to ensure the security of personal data against theft, loss, disclosure or unauthorized modification depending on the sensitivity of the data.
Decayeux STI undertakes to take into account the protection of your personal data and your privacy from the design of new products or services offered to you.
Exercising your rights on your personal data
You may at any time request to exercise your rights of access, rectification, opposition, deletion, limitation, portability from Decayeux STI as provided for in the regulations in force, provided you meet the conditions.
These requests can be sent by mail to:
Data Protection Officer 11 rue de la place 80390 Saucourt
or by e-mail dpo[at]decayeuxsti.com
All applications must be accompanied by proof of identity.
Making a complaint to the CNIL
If you believe that we have not processed your Data in accordance with the regulations on the protection of personal Data, you may lodge a complaint with the CNIL : https://www.cnil.fr/fr/plaintes.