Our team is at your disposal to set up your projects in co-design
Une équipe à votre disposition pour travailler en Co-Design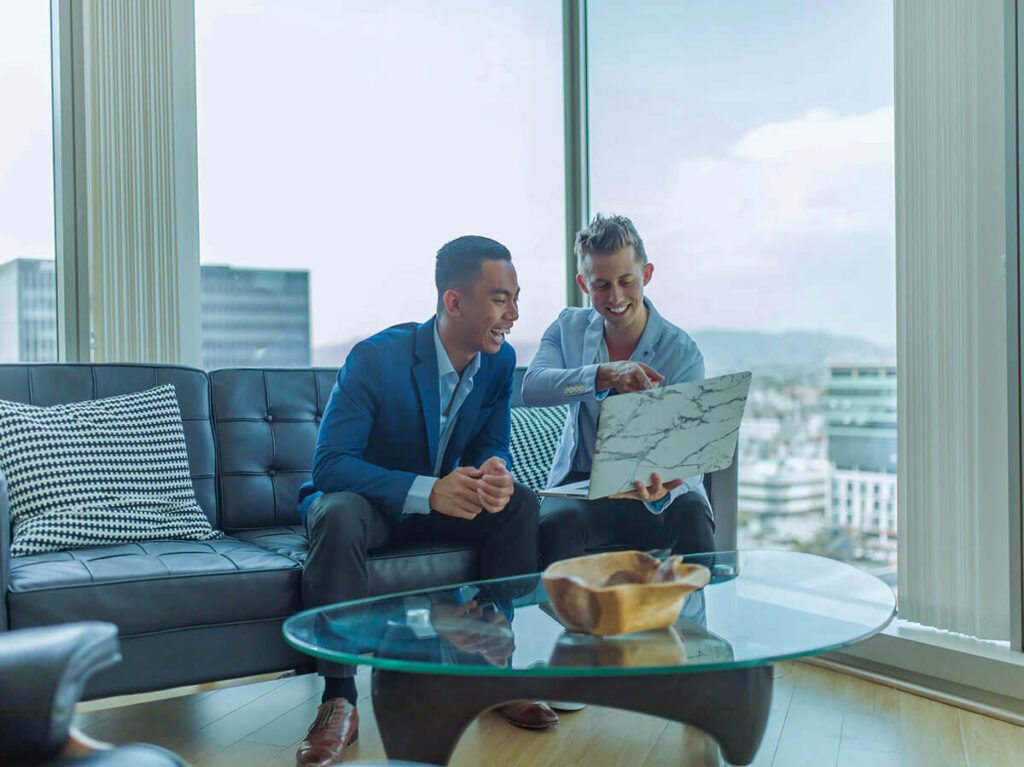 Complete, integrated, flexible and innovative industrial service in the supply of metal components and sub-assemblies.
Subcontracting in the transformation of non-ferrous metals.
DESIGN AND PROTOTYPES, FORGING, BENDING, CUTTING, STAMPING, WELDING, ASSEMBLY, POLISHING, ELECTROPLATING…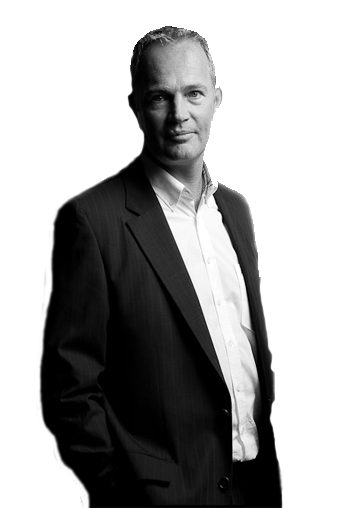 "A century-old company, DECAYEUX STI has been able to acquire various complementary technologies and develop over the years. The relevance of its know-how has enabled it to increase its reputation in many countries.
Building on its years of creativity, challenges met and successes achieved in the service of its customers, DECAYEUX STI is positioned as an innovative partner, capable of providing
technological and economic differentiation access to the service.
It is by relying on the quality of its services and its skills that in a century, the DECAYEUX STI group has been led on the road to success.
This challenge, rest assured that we will continue to meet it, together, on a daily basis, in order to best satisfy the realization of your Projects. »
Stéphane DECAYEUX
Chief Executive Officer
COMMERCIAL CONTACT
Our sales representatives, your privileged contacts, are at your disposal to answer you as best as possible.
Rue de la Briqueterie – 80210 CHEPY
Tél. : +33 (0)3 22 20 74 40
Fax : +33 (0)3 22 20 74 50
contact.commercial@decayeuxsti.com